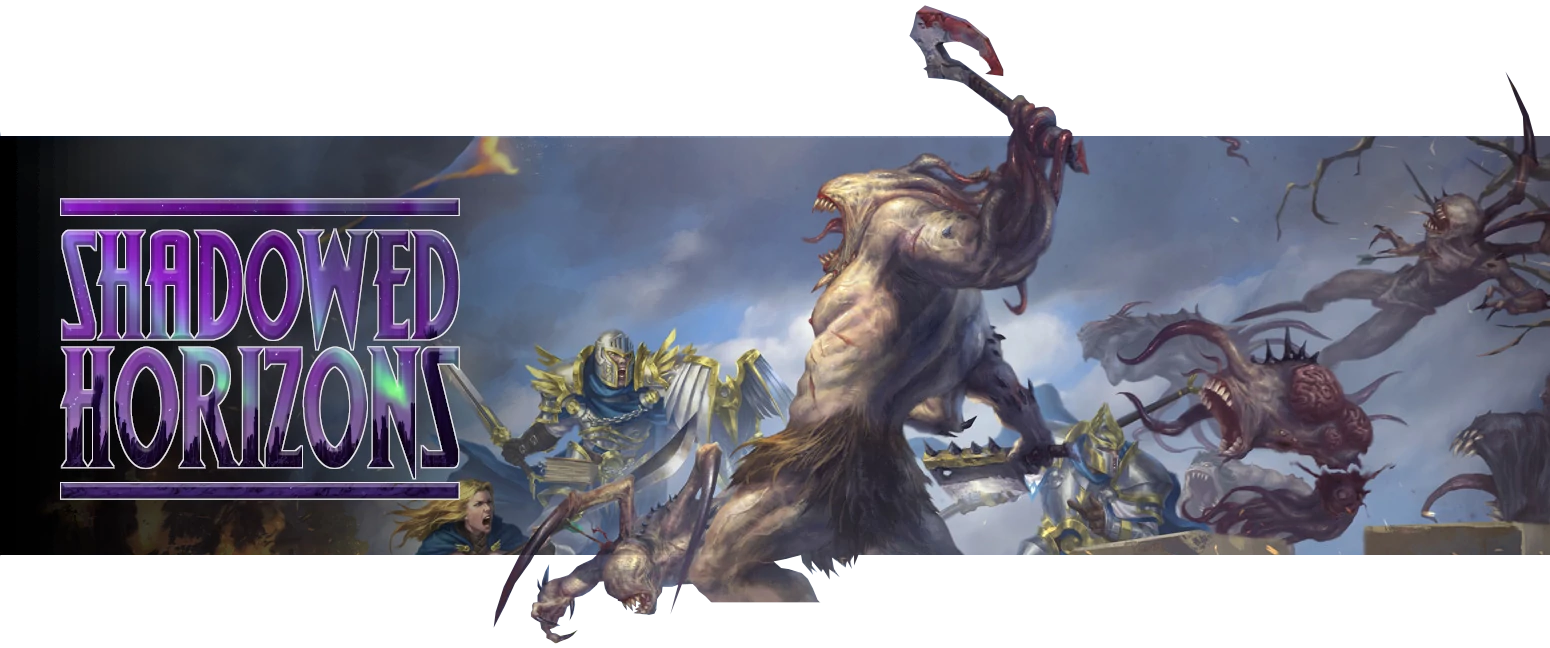 Shadowed Horizons Global Campaign
If you already have a Companion or Vault account, you do not need to register - simply log in using the button below.
Sign in to take part in the campaign!
Use your Companion or Vault My Mantic account credentials.
Don't have a My Mantic Account?
Register now to join in the Shadowed Horizons Global Campaign